What's poppin with Partypop!?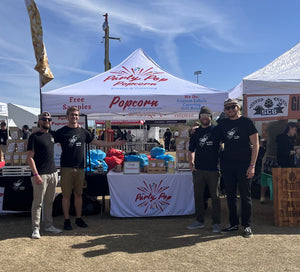 Picture yourself amidst a vibrant and bustling festival atmosphere, with music filling the air, laughter echoing all around, and the delicious aroma of freshly popped popcorn wafting through the crowd. Selling popcorn at festivals is an experience like no other. It's not just a job; it's an adventure filled with joy, excitement, and the opportunity to create lasting memories. In this blog, we'll delve into the world of popcorn vending at festivals and explore why it's a fun and thrilling endeavor. Embracing the Festive Spirit: Festivals are all about celebration, camaraderie, and enjoying life's simple pleasures. As a popcorn...
---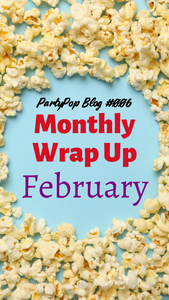 Welcome, PartyPoppers and Poppettes to our February Wrap-Up! It was a month filled with travel, rain, wind, and of course, Popcorn. Without further ado, check out what we've been up to.  Events La Costa Heights Elementary School Carnival! - 2/4/23 We kicked off the month with a hot on site catering gig at La Costa Heights Elementary for their Spring Carnival! Filled to the brim with carnival games as far as the eye could see. We felt like we were there simply to fuel the fun being had by all. Most of our day was filled with panting kids running...
---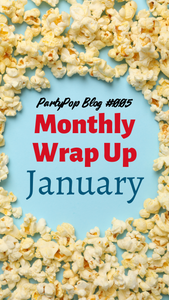 The PartyPop team starts off the new year right! Big events, great partners, and new adventures!
---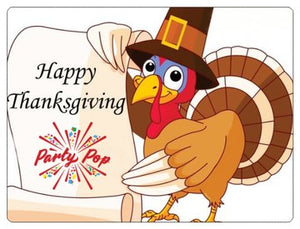 What are we thankful for? You! We also highlight someone who shows the Partypop spirit to the max!
---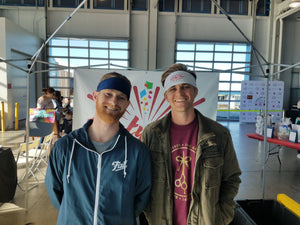 Why was The Great Cut a poppin' event? It wasn't only because Partypop was there!